The following is a piece I wrote for The Football Brainiacs in January. With Coach Riley taking over the reins, it is now more relevant than it was even then.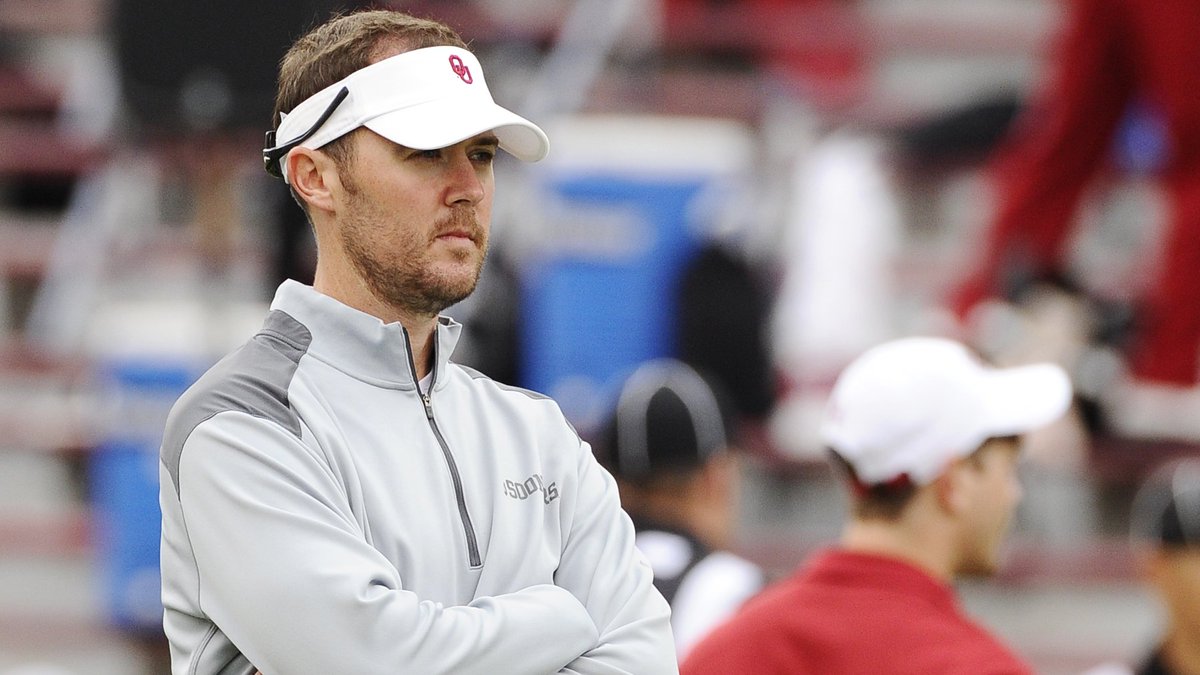 68.
SIXTY-EIGHT pass attempts for ECU QB Shane Carden in the 2015 Birmingham Bowl against Florida in a 28-20 LOSS.
Watching from my couch in Norman, Oklahoma, I was petrified. ECU Offensive Coordinator Lincoln Riley had emerged as a leading candidate for the vacant OU Offensive Coordinator position, and, as an offensive lineman, I was not a fan. The thought of pass setting 68 times in one times was nauseating… UNFATHOMABLE. When he was hired, my first thought was "Well there goes the run game" and my second "Samaje Perine is doomed."
Two seasons later, the Sooners have rushed for over 220 YPG in both seasons, Samaje Perine is OU's all-time leading rusher, and the Oklahoma Sooners are the nation's premier offense.
The key to it all is Lincoln Riley.
Mentality > Scheme
"Cars can't fly, Zack."
That's what I used to tell me little brother when I was four years old and he was two. He would try to fly his Matchbox cars through the air, and I would ground him immediately, because it simply was unrealistic and impossible.
That's how I am by nature: A realist, concerned mostly with factual, tangible components that will help me accomplish my goal.
An offense moves the football down the field and puts it in the end zone through innovative schemes, superior athletes, and brilliant play-calling.
Or so I thought.
The greatest thing I learned from my year playing under Lincoln Riley is that mentality is more important than scheme. The play call is irrelevant unless every guy in that huddle BELIEVES that we are going to score every single time we get the ball. This is the attitude Coach Riley instituted from Day One: Aggressive, fearless, confident. The guys on that offense truly believe that they are unstoppable, and that is why they are.
He takes it a step farther because he coaches the intangibles as well as anyone I've been around. Every coach will preach the importance of intangible concepts like mentality, unselfishness, and togetherness. But for most coaches, when push comes to shove and points are not being put on the scoreboard, the investment of time and energy isn't put into those areas, it's put into on-field skill development and execution. At every point of adversity for the 2015 offense, from spring practice through the final whistle of the Orange bowl, the solution always included activities concentrated on the intangibles, such as meetings with the leaders of each position group, a full on lesson (with handouts) on the power of unselfishness, and offensive meetings in which plays were not discussed and film was not watched.
That's the mentality that he coaches with, but how is that manifested in the offense itself?
Simplicity = Confidence
I have a reputation for being a brainiac (pun intended), and I tend to be attracted to intricate offensive schemes, rife with checks and audibles, predicated on finding the absolute PERFECT play for that particular defense.
So when I opened the new playbook, I felt almost insulted. It's brutally simple. Sure, there are a variety of tweaks and tricks, but the base system is not difficult to understand whatsoever.
But here's what that does.
Simplicity breeds confidence. For a guy that may not be as intelligent as I am, a complex offensive system often times leads to doubt, hesitancy, and then underperformance. By focusing on doing the simple things incredible well, Riley allows his players to gain confidence in their assignments. Confidence is the foundation of The Mentality. When a player is confident, he can play aggressively and he can play fast. The system itself, with its simple concepts and aggressive, big-play schemes, is designed to develop the same mentality on the field that he works so hard to cultivate off the field.
A Player's Coach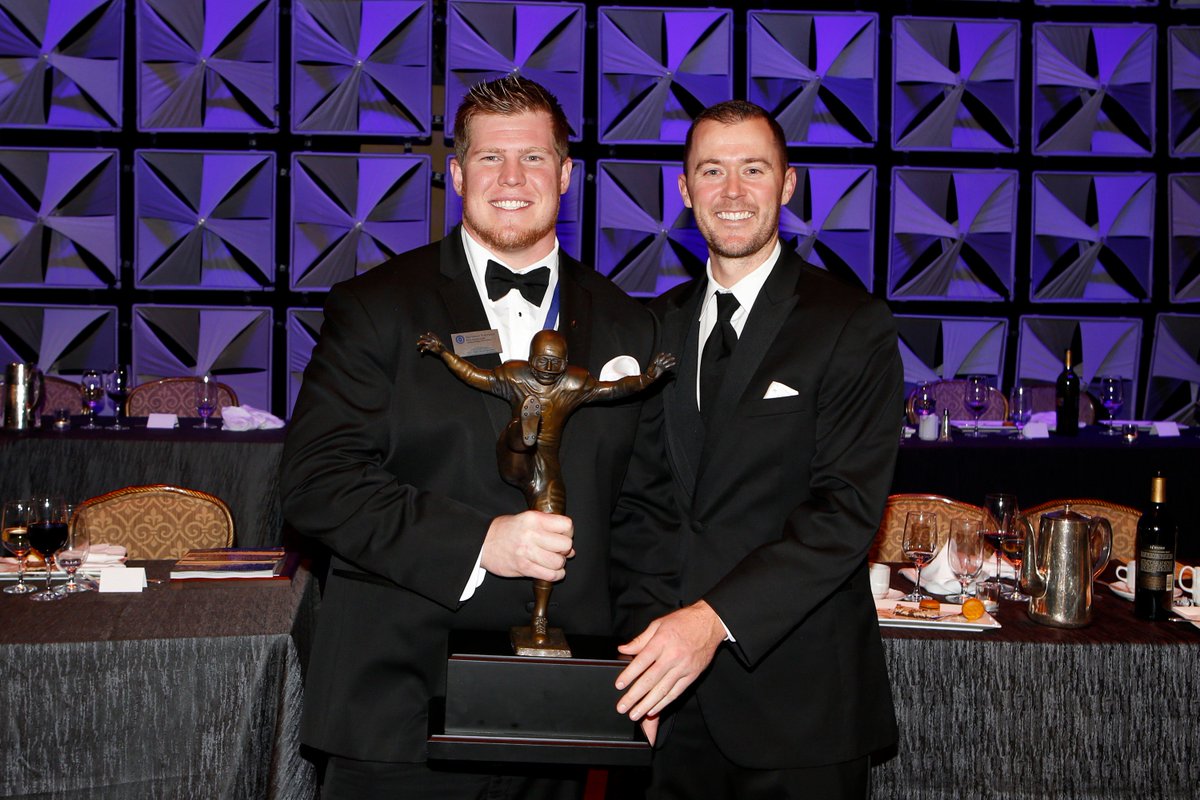 You can't fool the players. They know.
They know whether you really care about them as people, or if first and foremost you want to win, no matter the cost.
There is no doubt in my mind that Coach Riley cares. Lincoln relates to the players extremely well. Some coaches just have that "It" factor that makes players comfortable around them, and Riley has "It."
Every player on that offense and in that locker room knows that Coach Riley genuinely cares about them. He doesn't have to say it (even though he does); it's just understood. Though this isn't strategic on his part, I believe it is crucial to understand the effect that this has on the offense. The knowledge that Coach Riley genuinely cares about the players develops trust. Trust contributes to confidence, which fuels The Mentality. No one weaves together intangible qualities and on-field excellence better than Lincoln Riley.
I think it's obvious that he's converted me into a believer. Not every coordinator is meant to be a head coach, but Lincoln Riley is. Sooner Nation has been lucky to hold onto him as long as we have, and I'm excited to see what year three has in store!
Fast forward 6 months…
Bob Stoops has just retired as the head football coach of the Oklahoma Sooners.
WHAT??
Lincoln Riley has been named the new coach.
HUH??
A lot has happened in Soonerland over the past week. But when I go back and read what I wrote 6 months ago, I am more confident than ever in the future of the Sooner football program. Coach Stoops left Coach Riley in a nearly perfect situation. The transition will be seamless, and I couldn't be more excited for what the future has in store. A new facility. A renovated stadium.  A new head coach. The same tradition. The same dedication to excellence. The same expectation for championships.
Let's get it started!!
TD